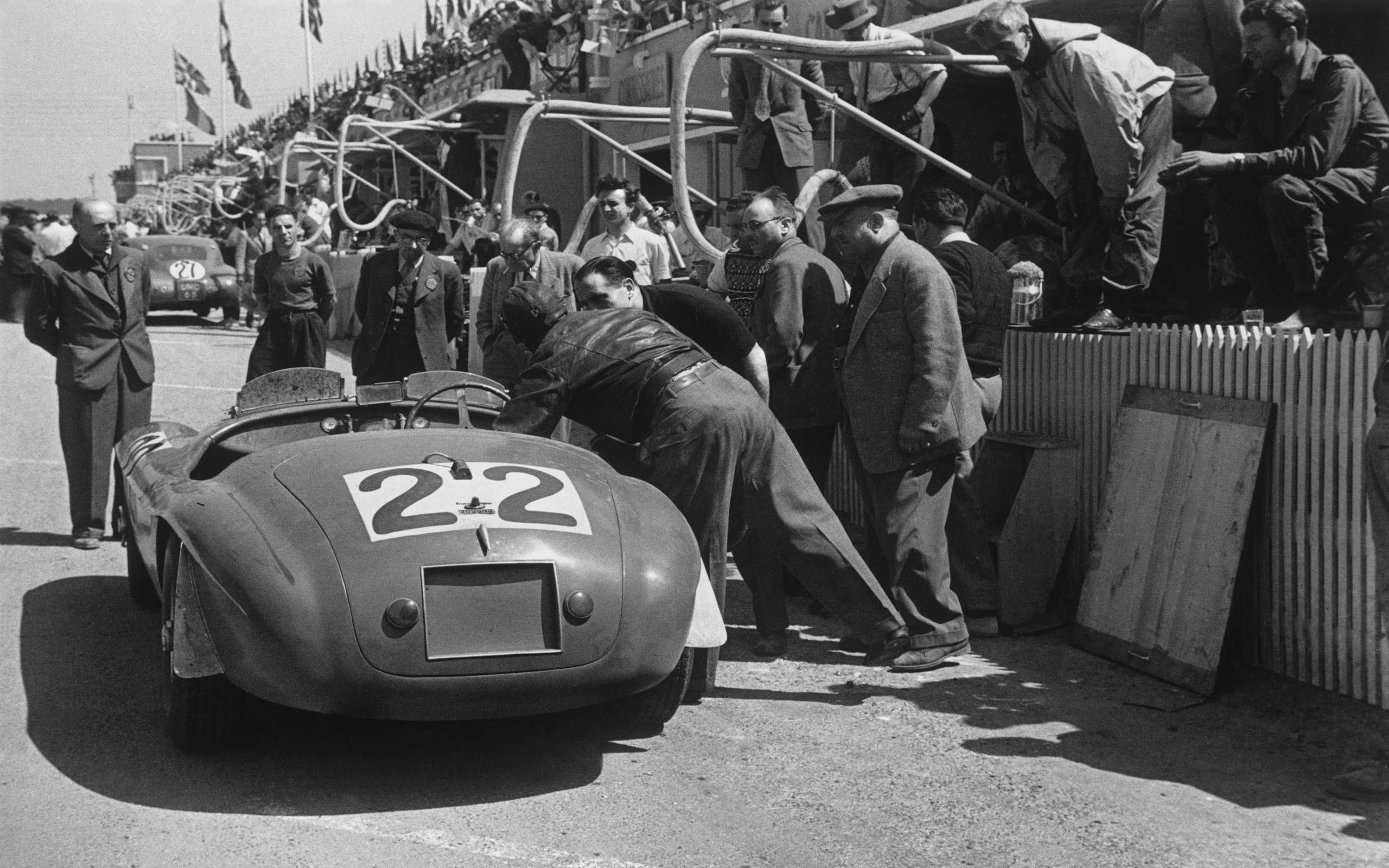 In spite of Formula 1 having raced for over 70 years, there has only ever been one grand prix on 26 June, but still it was good enough to stand apart.
That was the 2011 Grand Prix of Europe on Valencia's street circuit, where while Sebastian Vettel romped off to win off pole position with the fastest lap from Fernando Alonso's Ferrari and Vettel's Red Bull Renault teammate Mark Webber, the race was notable another reason. Not only were there no retirements, but those 24 finishers were the most ever in a F1 Grand Prix.
The only other F1 action on this day was in the domestic South African championship where John Love steered his Cooper T79 Climax to claim the 1966 Natal Winter Trophy and there were also two ancient grands prix. Ferenc Szisz won the first ever French GP in a 90hp 13 litre Renault at Le Mans in 1906 and Lucien Demazel's Salmson won the '32 GP de Bordeaux.
There were two Le Mans on this day – future US Ferrari concessionaire Luigi Chinetti remarkably drove a Ferrari 166MM for twenty-three and a half hours to win the first post-World War II 24 Hours in 1949. Lord Selsdon earned his piece of Le Mans 24 Hour history by driving the remaining 30 minutes! Olivier Gendebien meanwhile shared a Ferrari 250TRS to his second of four wins with Paul Frere in 1960.
Elsewhere in sports cars, Don Breidenbach took the 1977 Laguna Seca Can Am Lola T332C-Chevrolet and Gianpiero Moretti and Eliseo Salazar's Ferrari 333SP '94 Watkins Glen US sportscar honours.
Looking further back in US racing, Louis Chevrolet won the 1905 Empire City Champ Car race, while Dario Resta's Peugeot averaged 97.5 mph to win the inaugural 500-mile race on Chicago's brand-new two-mile board track in 1915. More recent Indy racing winners on his day were Mario Andretti in the 1966 Atlanta 300, Tom Sneva in the '77 Schaefer 500, Al Unser Jr. in '94, Dan Wheldon in'04 and Will Power in 2016
World rally winners on the day that sportscar racer Carlo Facetti and F1 driver Philippe Streiff were born, were Stig Blomqvist's Audi A2 quattro in New Zealand in 1984, Massimo Biasion's Lancia Delta Integrale in the USA '88 and Sebastien Loeb's Citroen Xsara at the Acropolis 2005.
Pierre Marechal died in an accident at Le Mans in 1960.